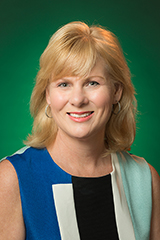 Rebecca Noah Poynter, M.J., is a public relations professional with a background in tech and infrastructure. Her experience includes corporate communications for AT&T Wireless and disaster response for F.E.MA.
Rebecca teaches Public Relations Writing, PR for Nonprofits and Crisis Communications. She is published in The Washington Post, The Dallas Morning News and Charleston Post and Courier.
She is a member of the National Press Club of Washington, DC.